Our Cyber Security Company Is Here To Meet The Needs Of Your Business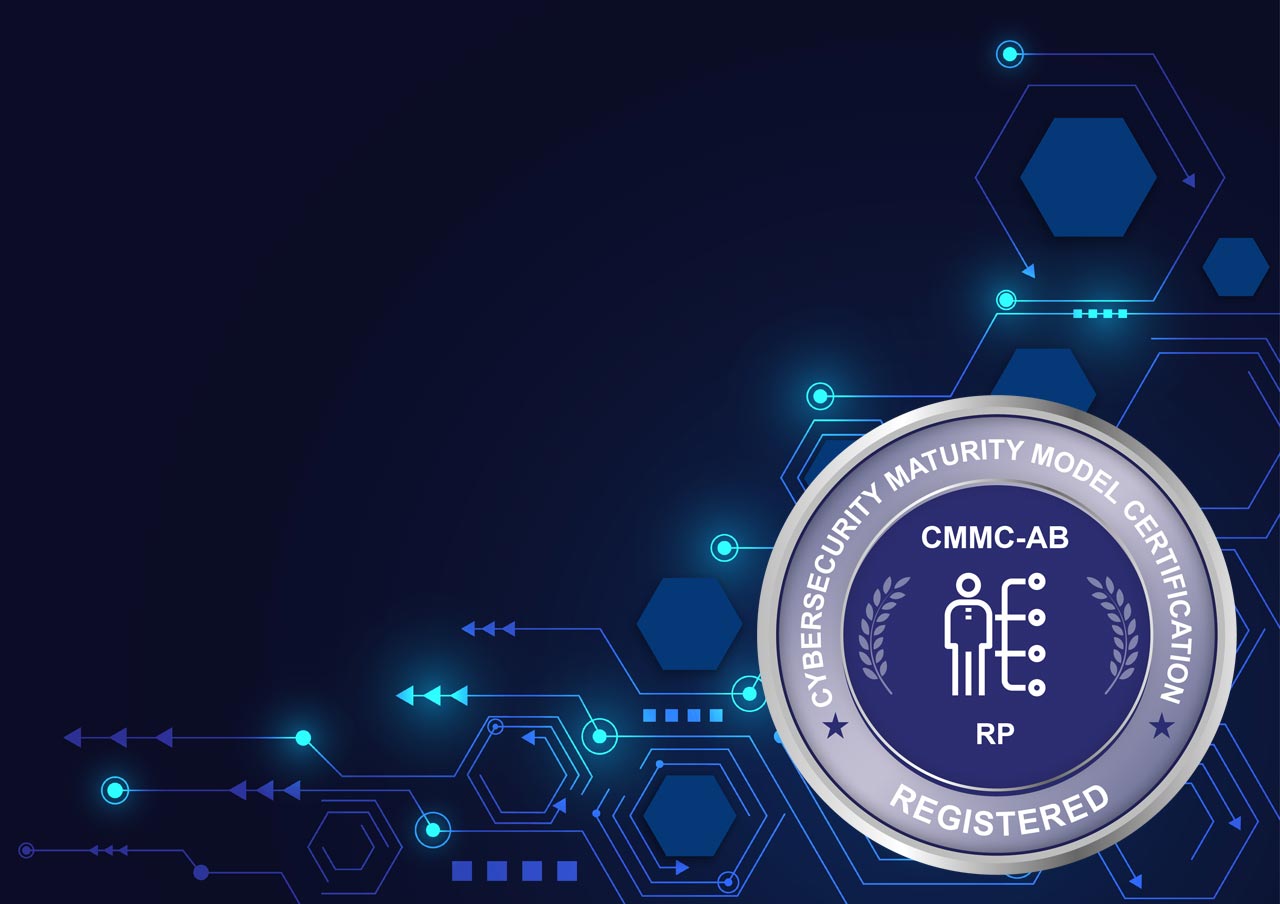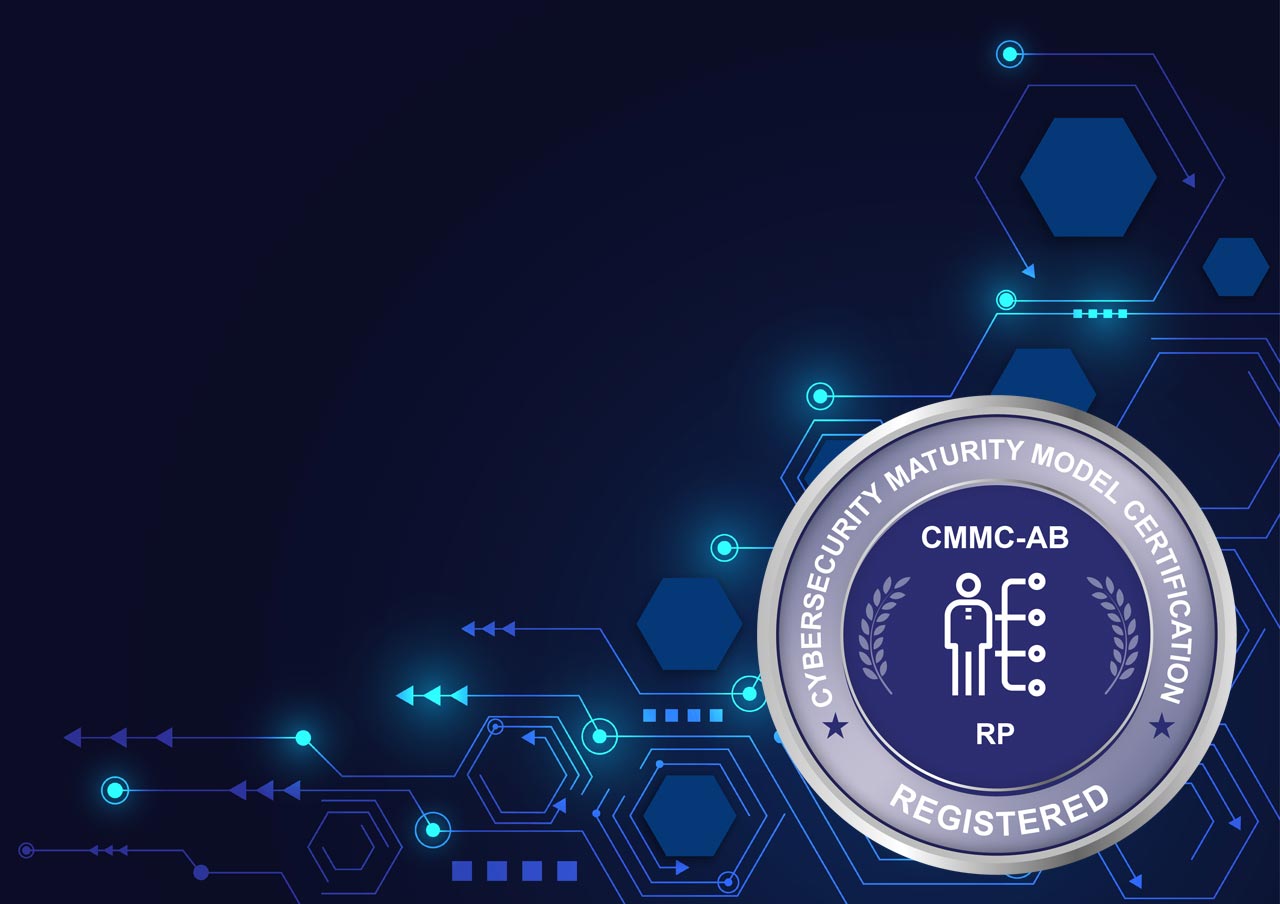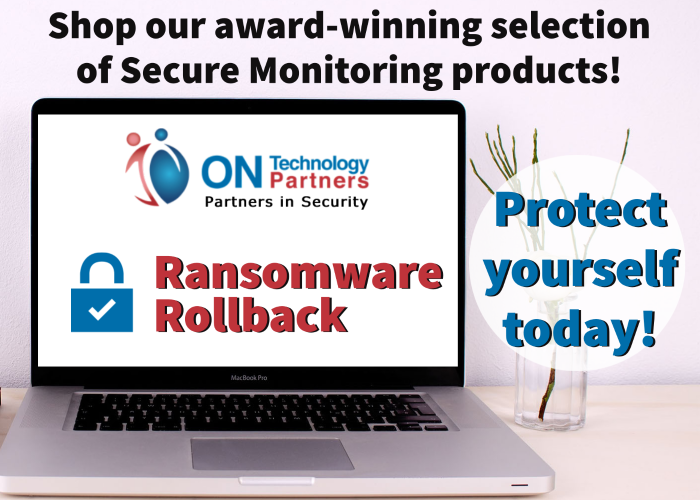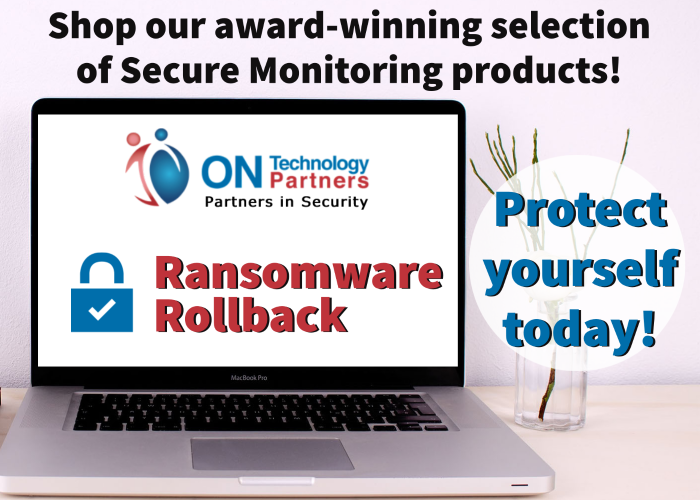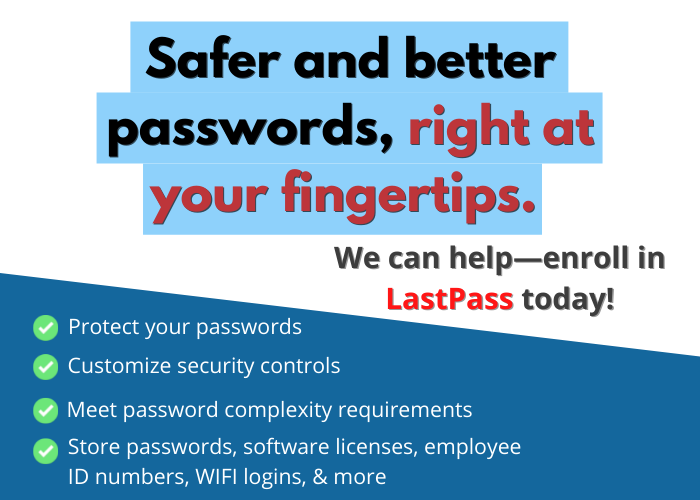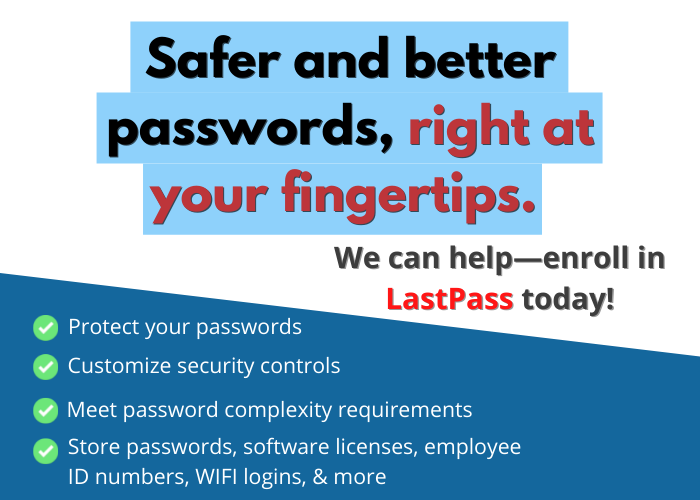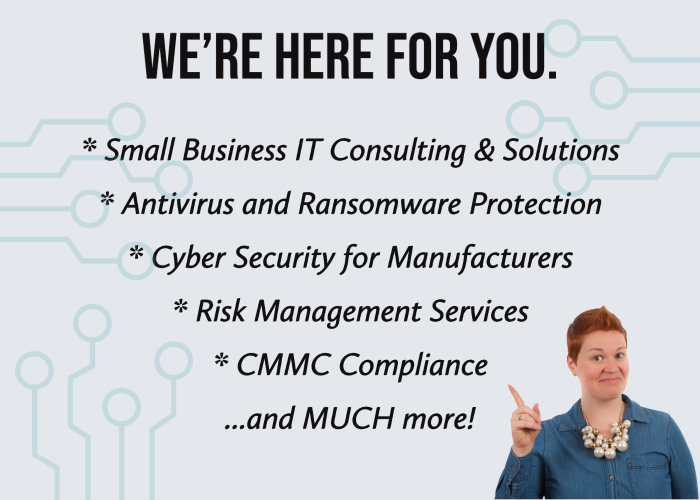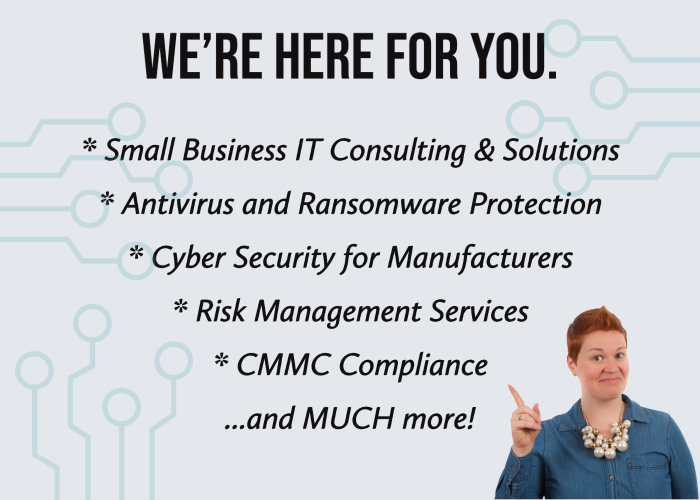 CMMC Registered Professional Slider
Do you have DOD contracts? Do you want to keep them?

Click to learn how
with CMMC.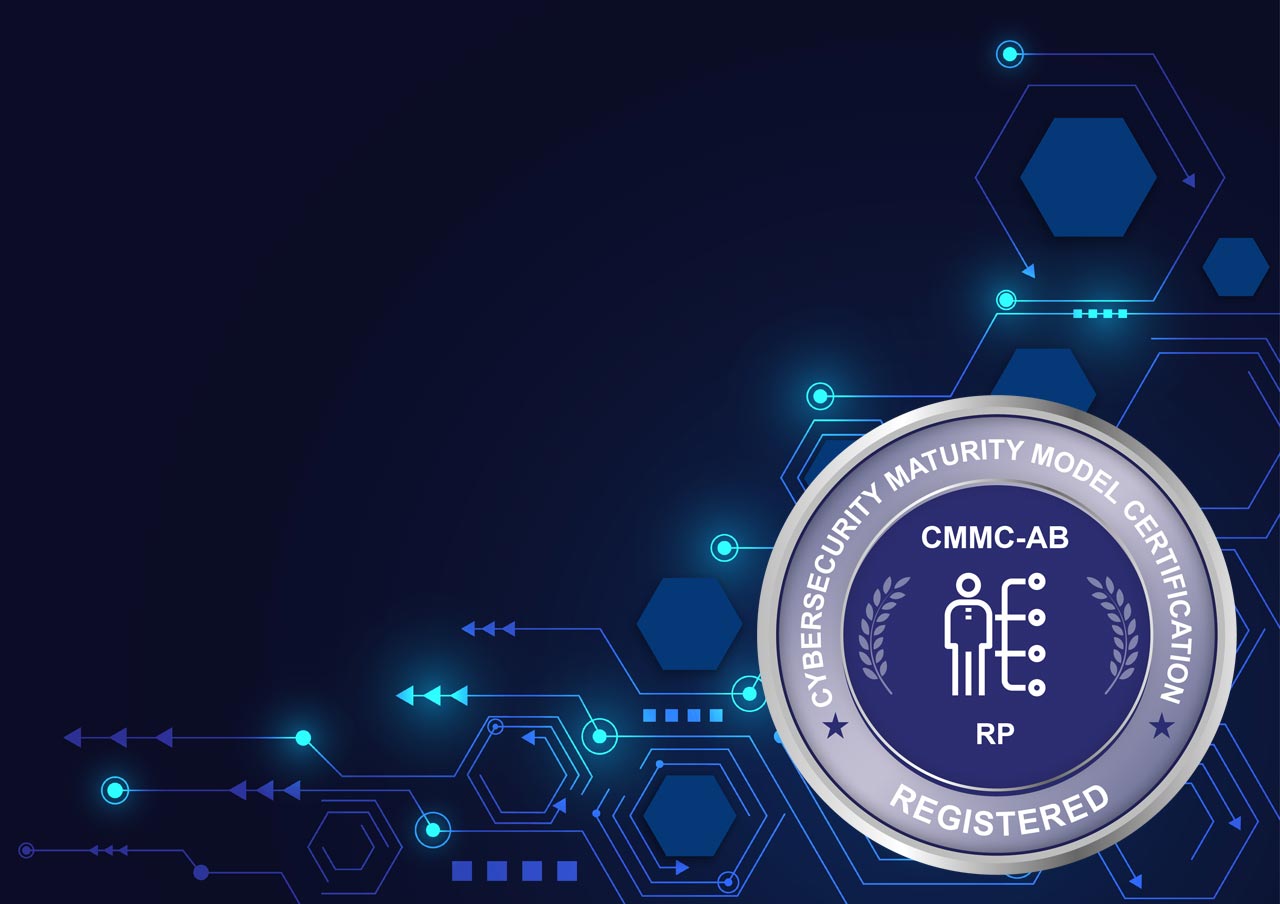 Slider-Ransomware Rollback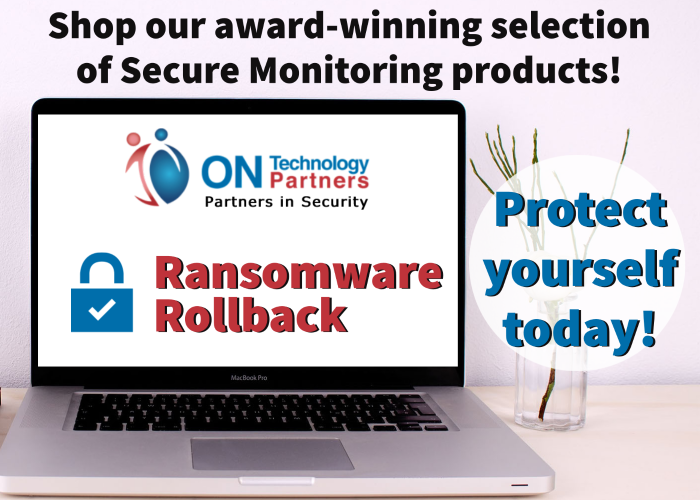 LastPass2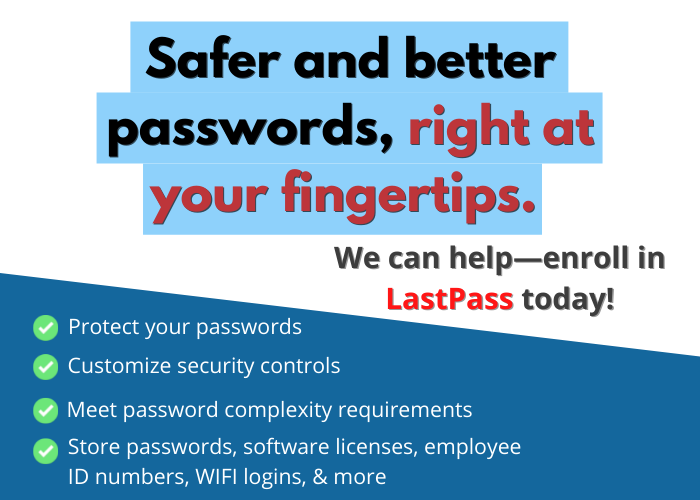 Slider-Here for You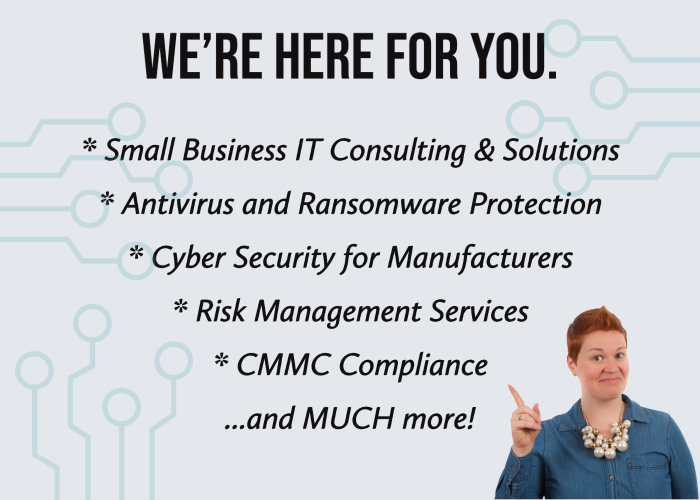 Cyber security can seem overwhelming, confusing, and daunting. We get it. But, it doesn't have to be. We're a cyber security company. It's who we are and what we do. You run a successful business. That's who you are and what you do. Why not be partners?
Contact us today to discuss your cyber security needs. At On Technology Partners, we're your Partners in Security.
Our IT Solutions for Manufacturing Allows Us to be Your Partner in Security!
Ready to find out more?
To learn more about cybersecurity for manufacturers, including network services and ransomware protection, contact one of our cybersecurity consultants today!