We're Your Small Business IT Support Experts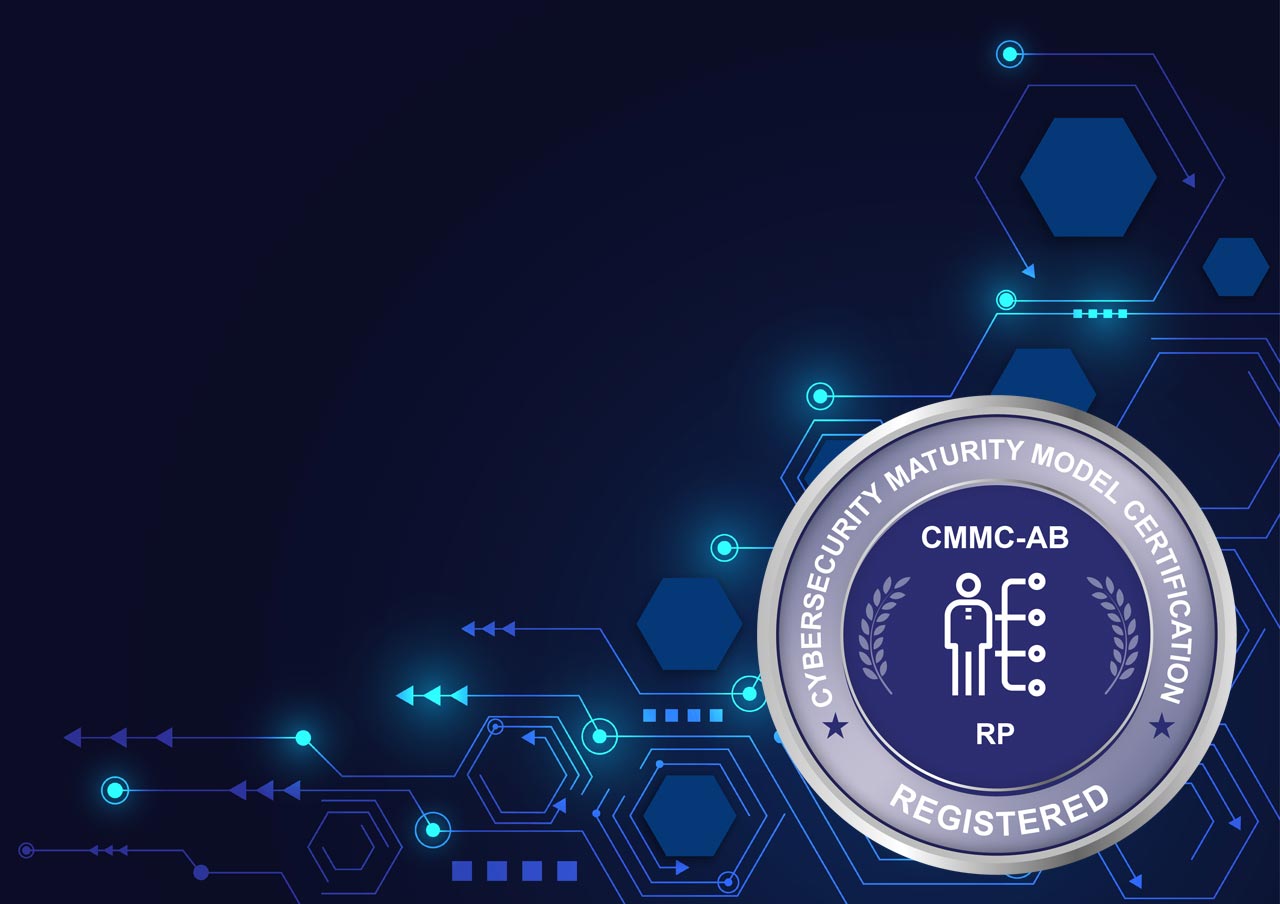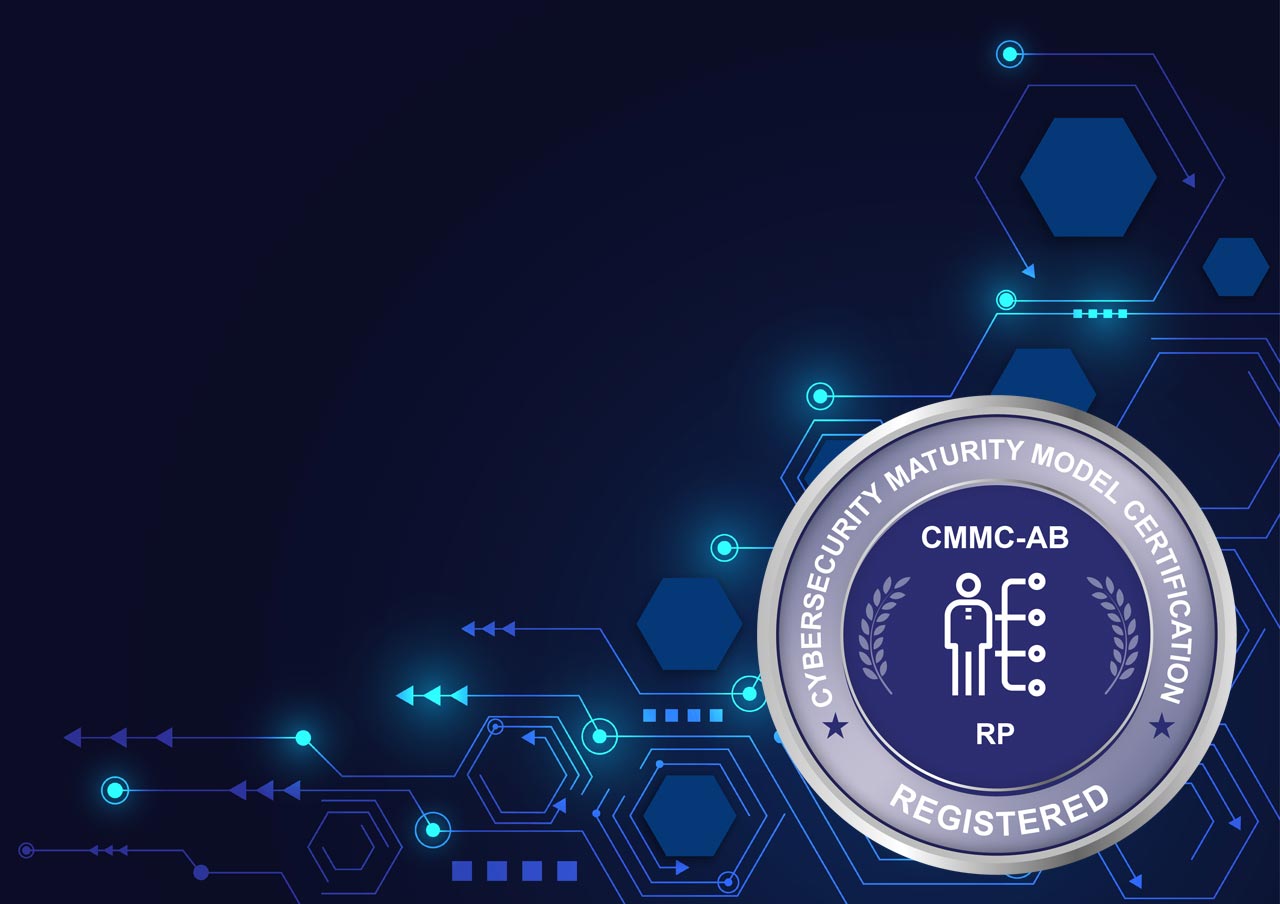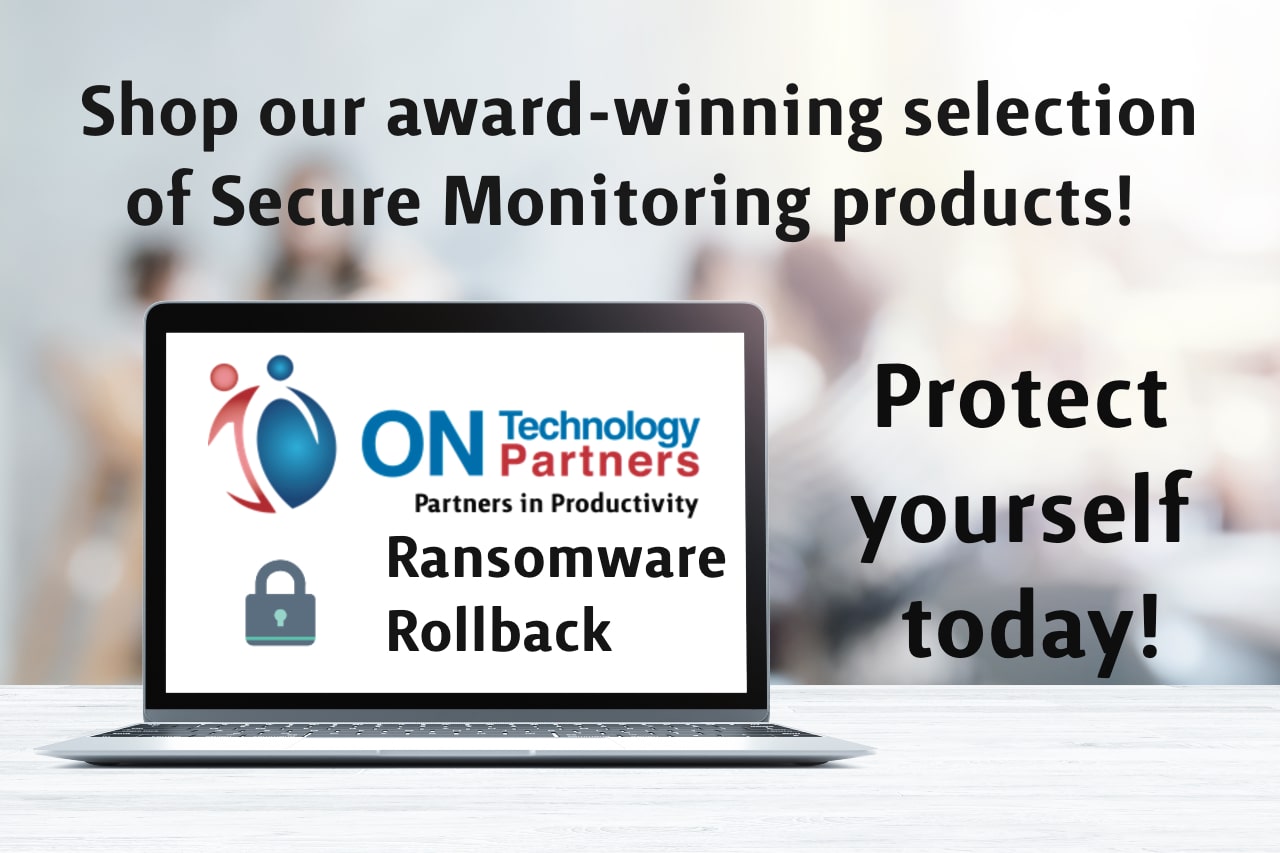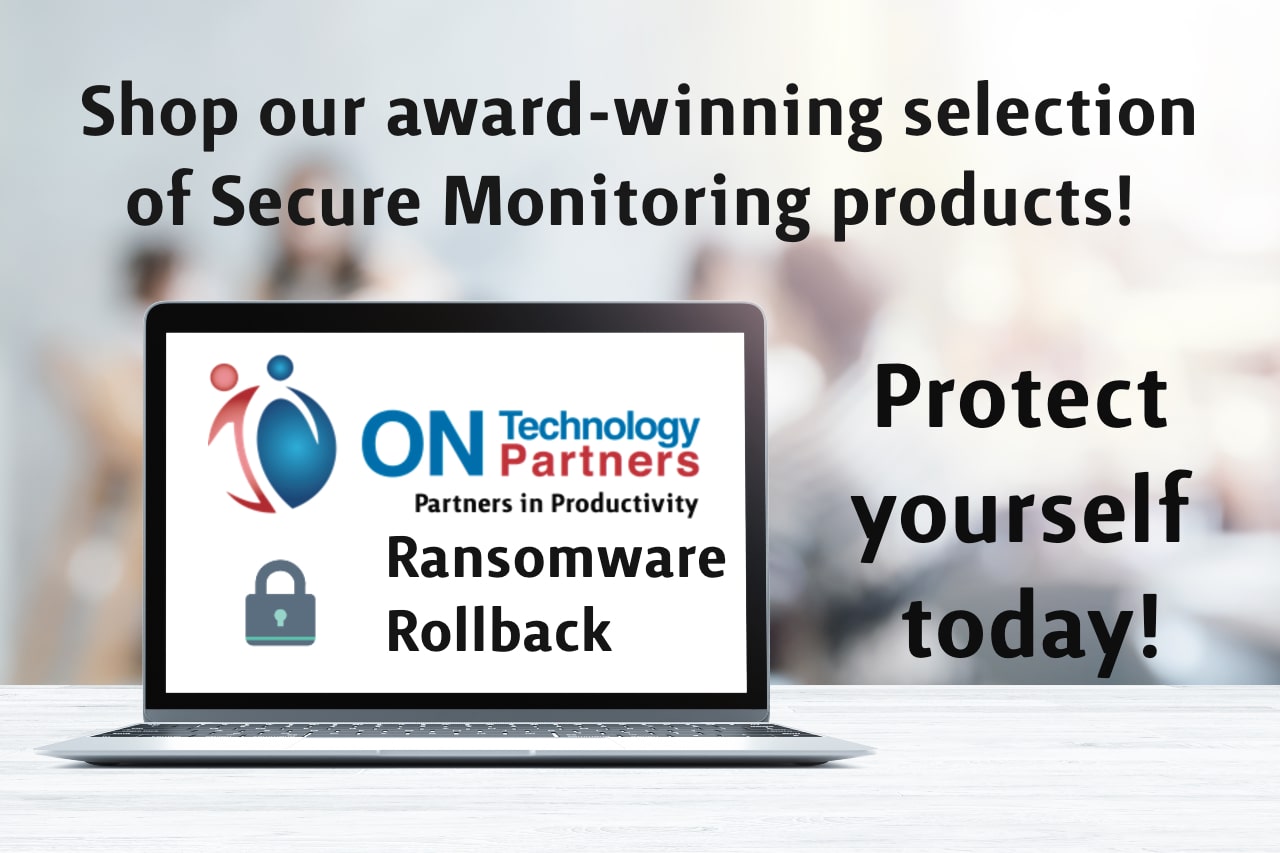 CMMC Registered Professional Slider
Do you have DOD contracts? Do you want to keep them?

Click to learn how.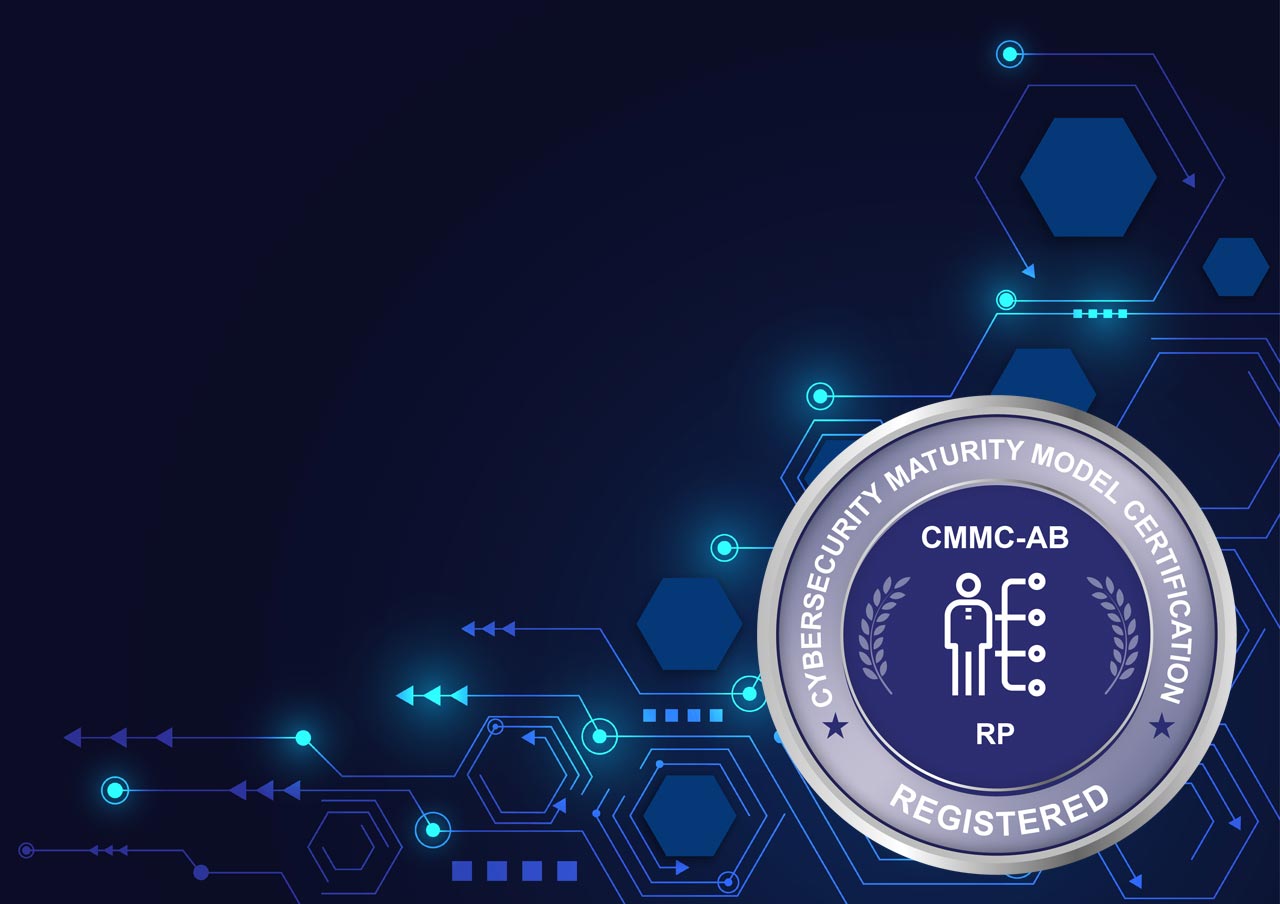 OTP Shop Page Slider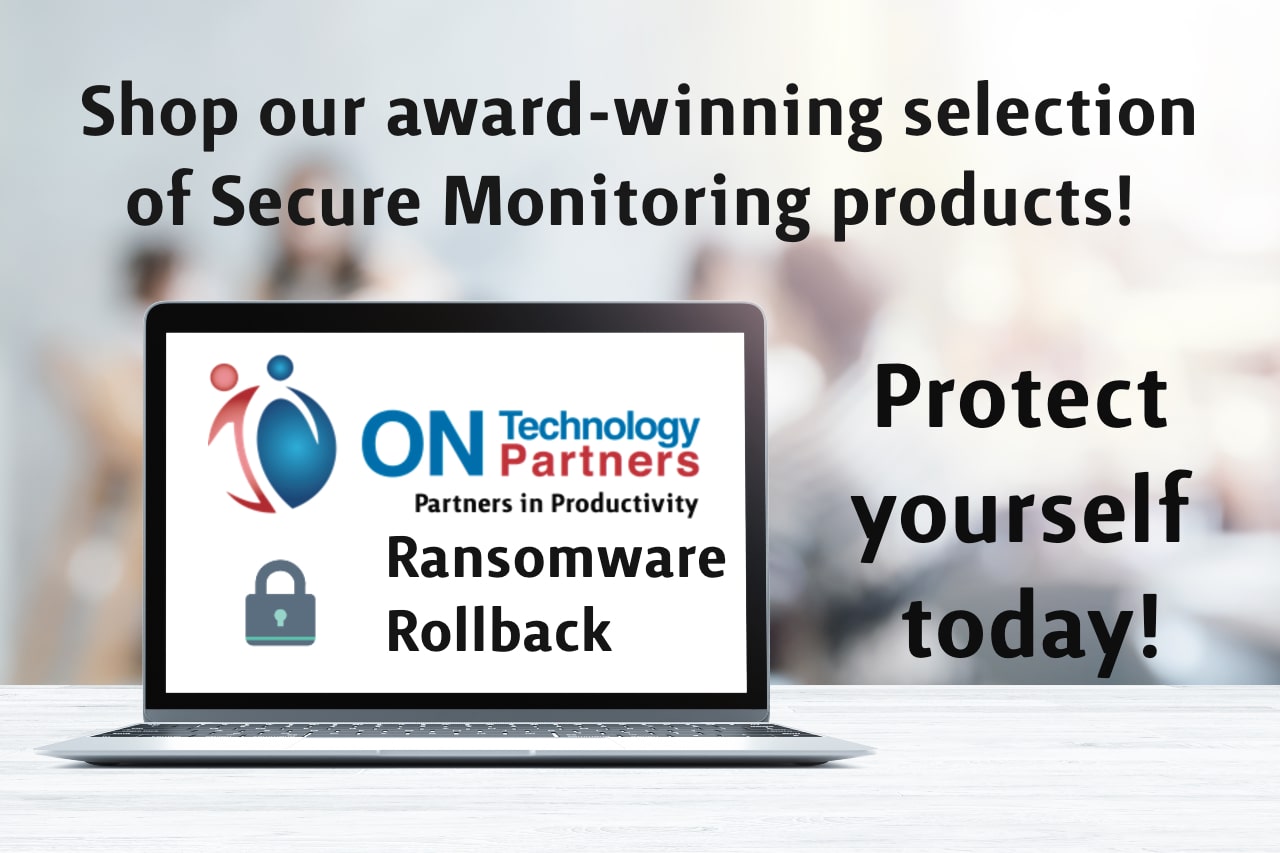 Turn to Us for Small Business IT Support Near Cleveland, OH
* Small Business IT Solutions
* Ransomware Protection
* Manufacturing Cyber Security
* Risk Management Services
* Cyber Security Risk Assessment
* ...and so much more!
Are you searching for IT consulting companies near Cleveland, OH? At On Technology Partners, we offer all the business IT solutions, including small business IT support, to ensure your company has the cybersecurity protection and IT help it needs to meet every challenge head-on. Our experienced team is standing by to provide cybersecurity for manufacturers, the best business IT solutions, and more! We customize every plan to suit your unique needs to give you confidence in the strength of your technology.
We Specialize in Manufacturing Cyber Security
Manufacturing cybersecurity can be challenging. However, you can count on our team to provide you with all the IT services for your business to ensure you always have the protection you require. We take a close look at your current systems and provide you with business IT solutions that work. Whether you need someone to deal with your cybersecurity for manufacturers or require a full-service IT solution near Cleveland, OH, we are here to build a plan that meets your needs and budget. We work closely with the assistance you need to keep your business running smoothly at all times.
We Offer All Your Small Business IT Support
Our network services company understands no two businesses are alike, and smaller businesses often can't afford to hire on-site IT staff. That's why we're proud to offer business IT support for companies of all sizes close to Cleveland, OH. We look at your unique needs and help you build an IT and cybersecurity package that will help you handle anything that comes your way. We're all aware of the dangers of cyber-attacks and other IT issues in today's world. Our team can help you do something about these issues and ensure your business is as safe as possible.
Contact us today to discuss your IT needs. We're ready to help you keep your business functioning.
Our IT Solutions for Manufacturing Allows Us to be Your Partner in Security!
Ready to find out more?
To learn more about cybersecurity for manufacturers, including network services and ransomware protection, contact one of our cybersecurity consultants today!