While most of the cyber attack stories in the news are about massive cyber breaches, it can be easy to think that your small business or manufacturing company isn't at risk. This is exactly what the hackers are counting on, and what makes small businesses such a lucrative target for cyber criminals.
Cybersecurity Awareness Month is a reminder that there are many ways to keep your business and your data and information secure against attacks.
For the month of October, On Technology Partners is extending an exclusive 25% savings on our Cybersecurity Awareness Package!
With the purchase of our detailed Cyber Risk Review, you'll also receive our Enhanced Workstation Cybersecurity Suite, FREE for one month for up to 5 workstations. We'll also throw in 5 webcam covers as an added bonus!
Our Enhanced Workstation Cybersecurity Suite includes:
Monitoring
Anti-virus with Ransomware Rollback
Patching
Application Control
Support hours (3 hours/workstation for the year)
Use the button below to contact us for more details.
Hurry! Offer ends October 31st!
We're Your Manufacturing Cyber Security Experts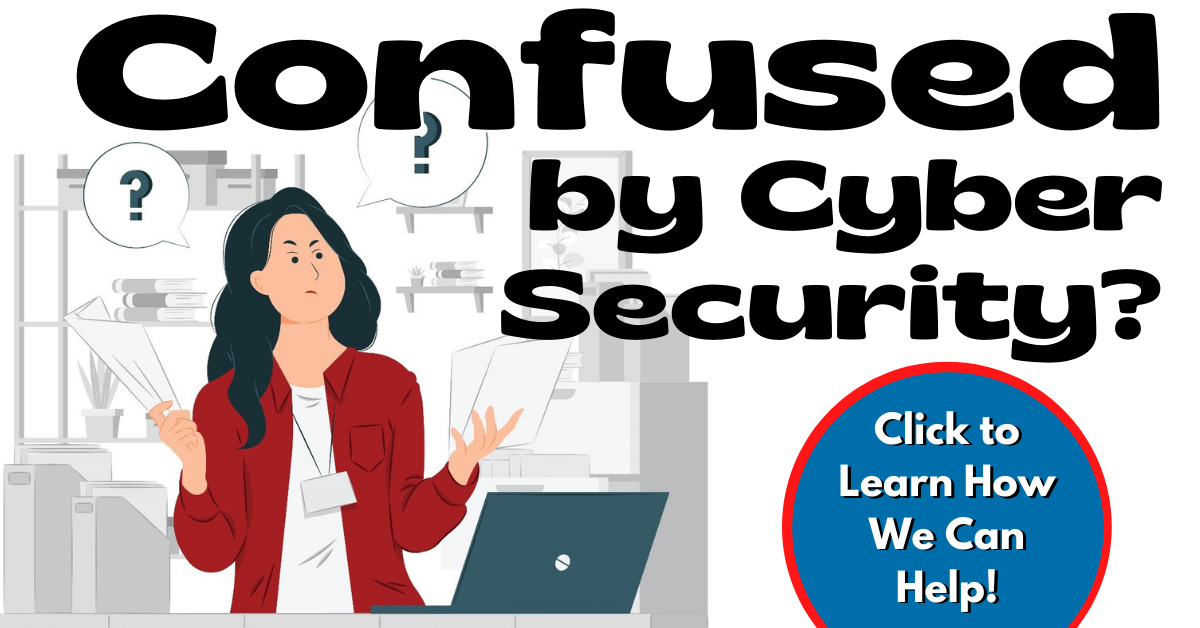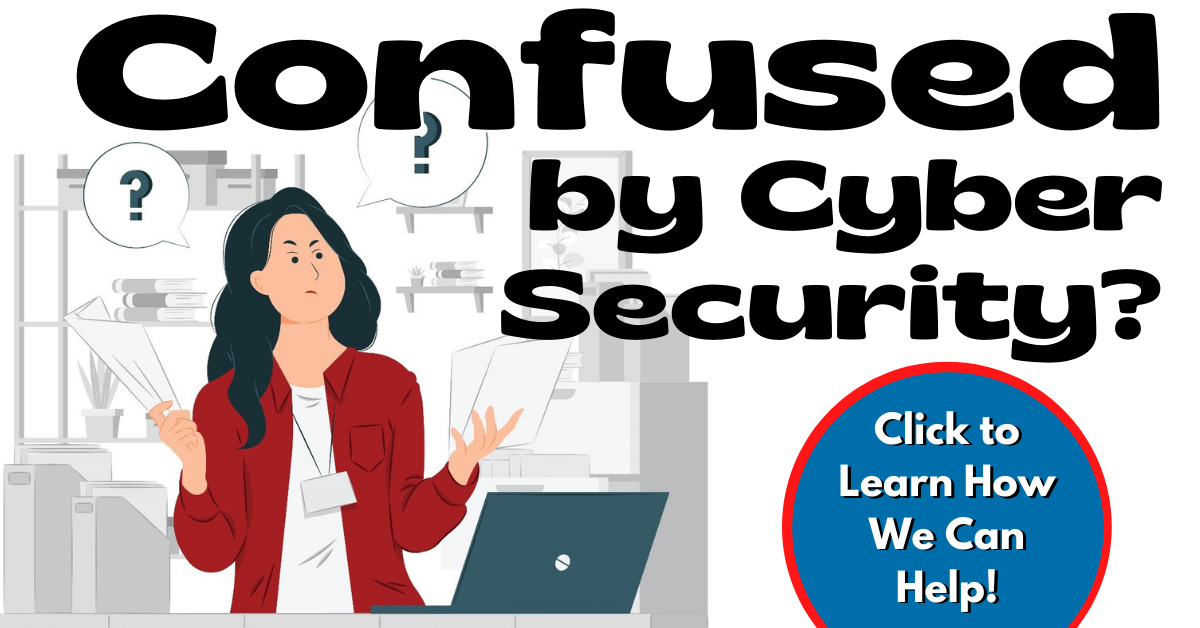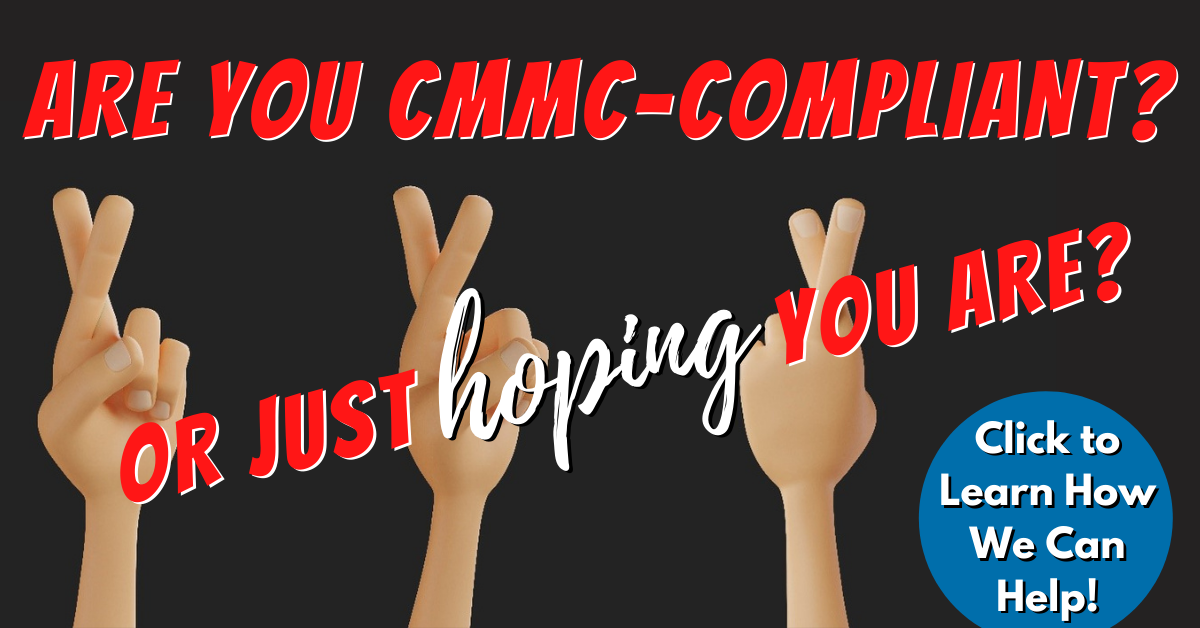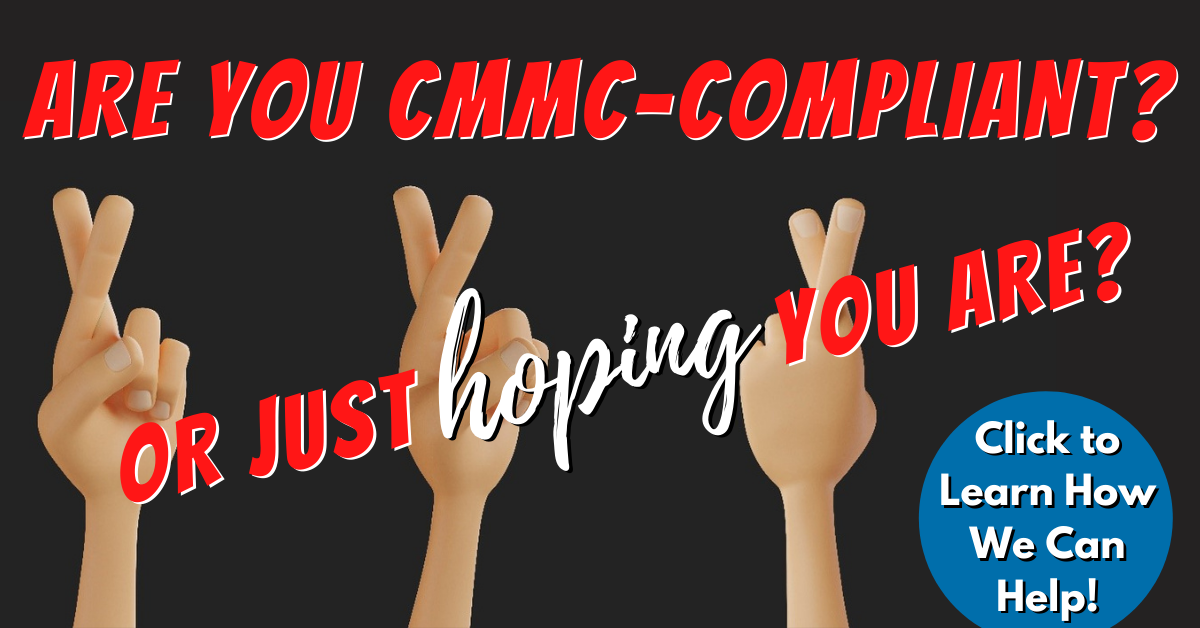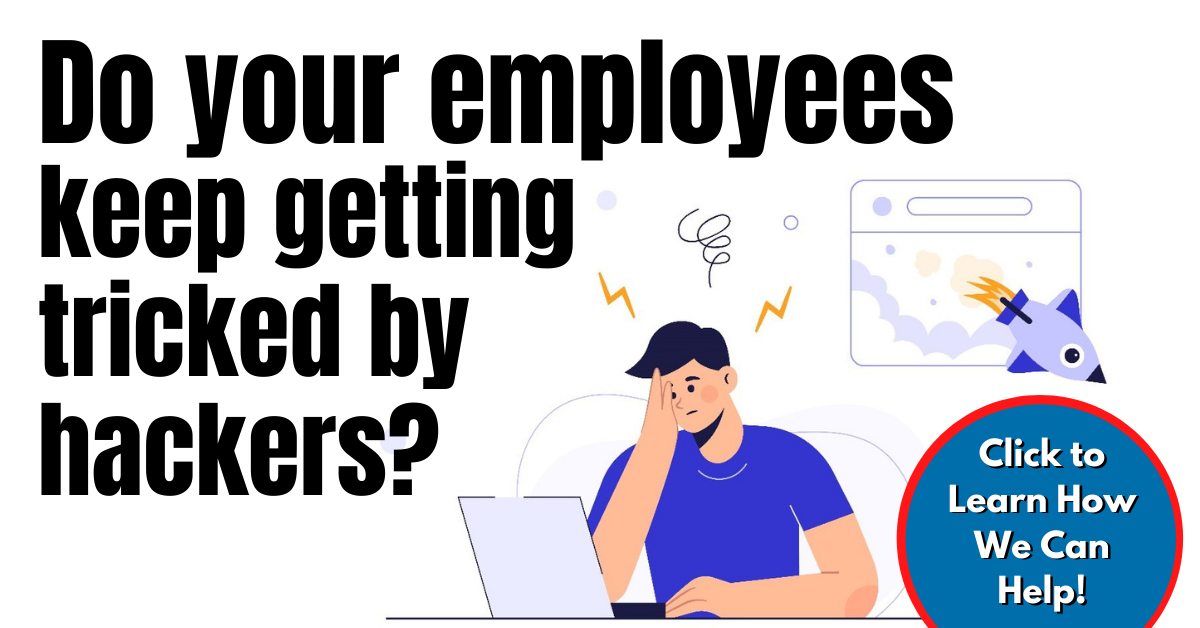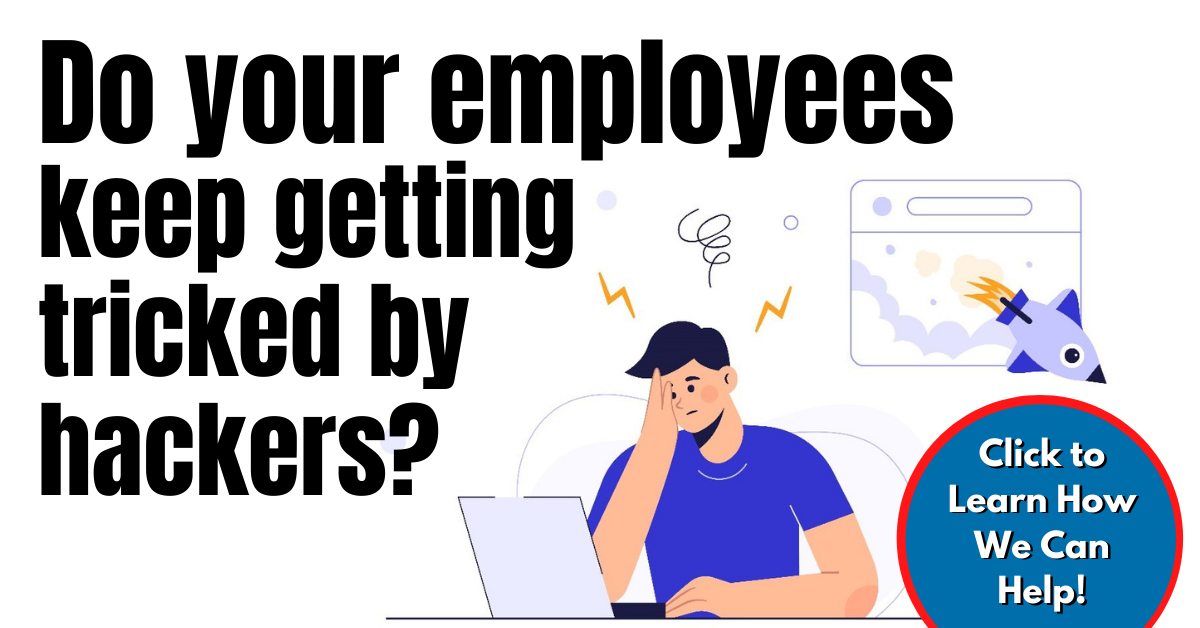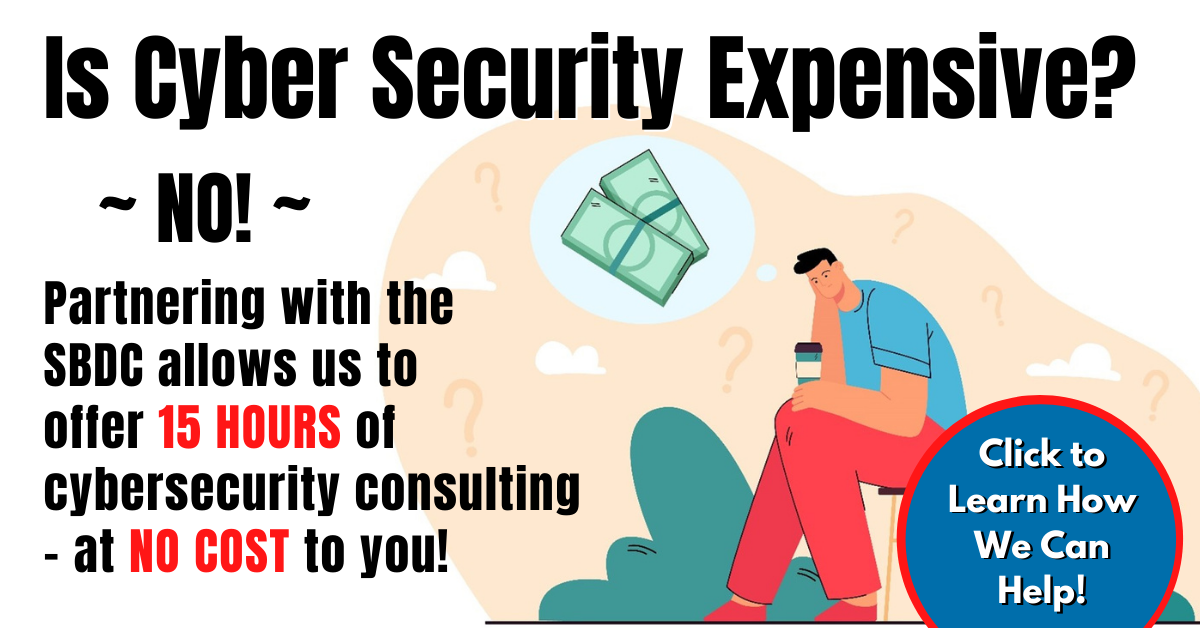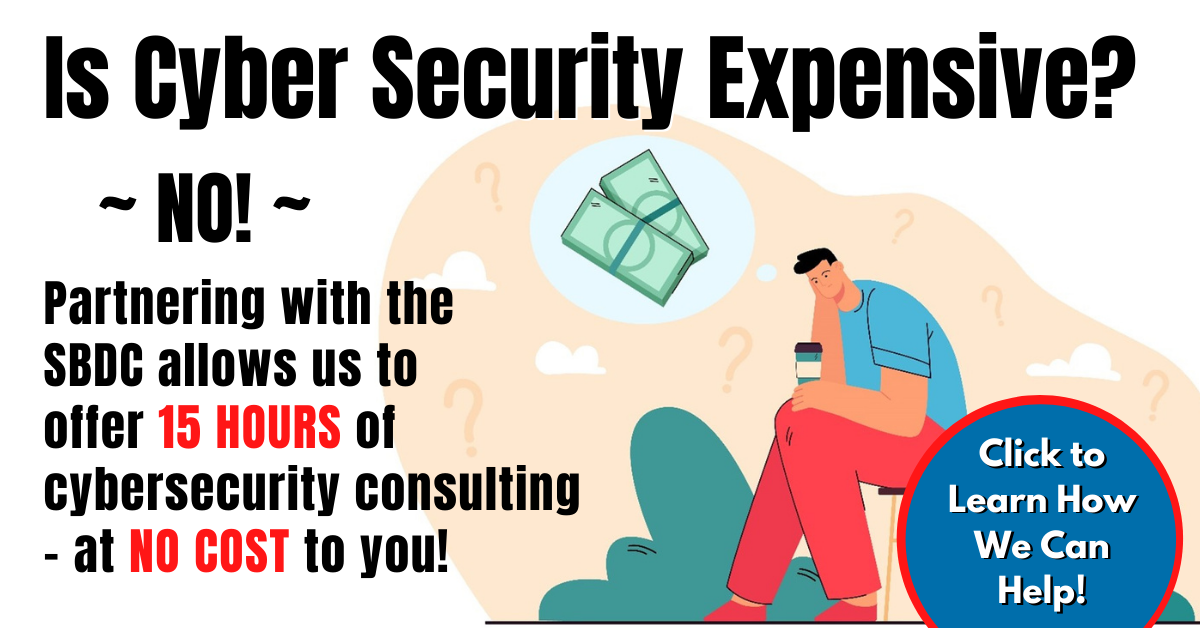 Cybersecurity slider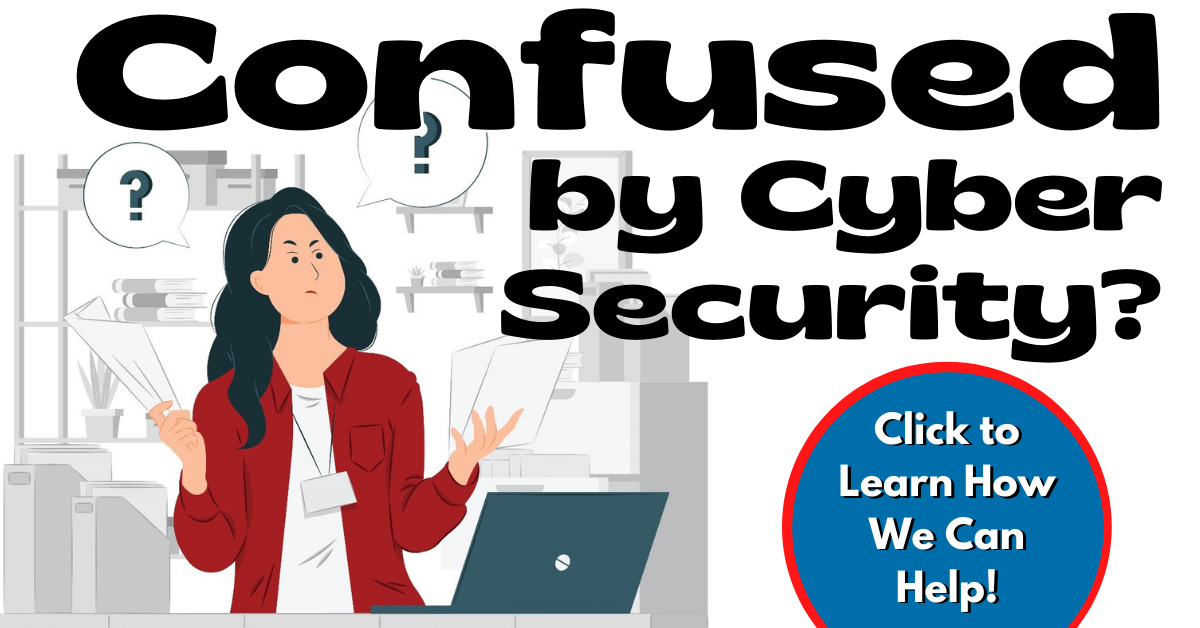 CMMC slider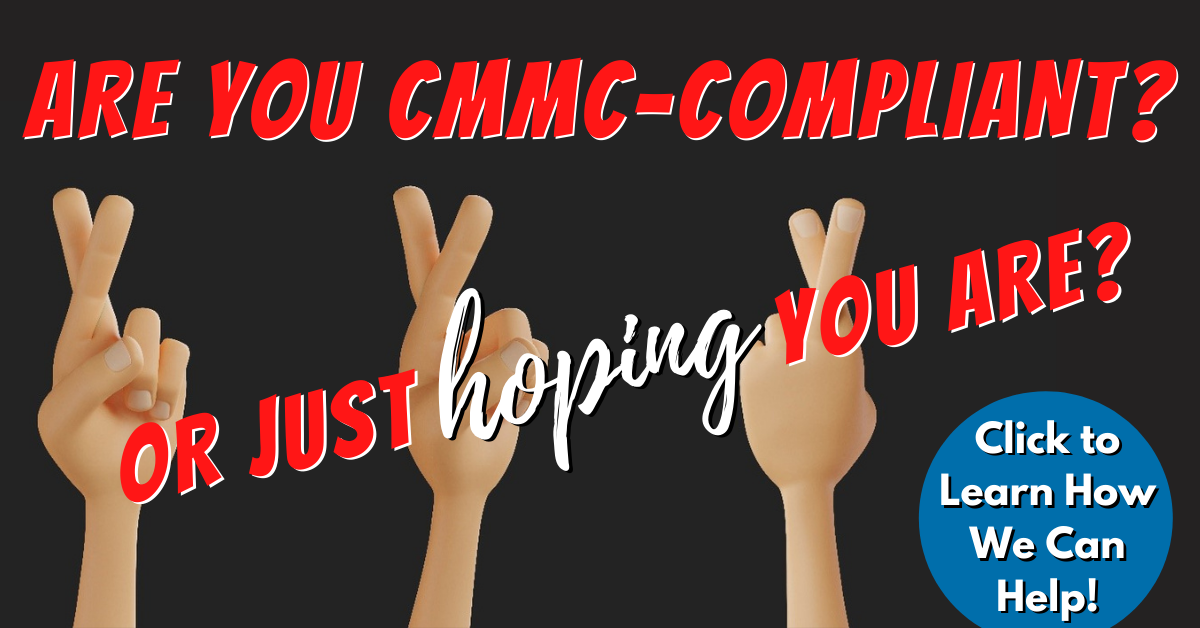 Training page slider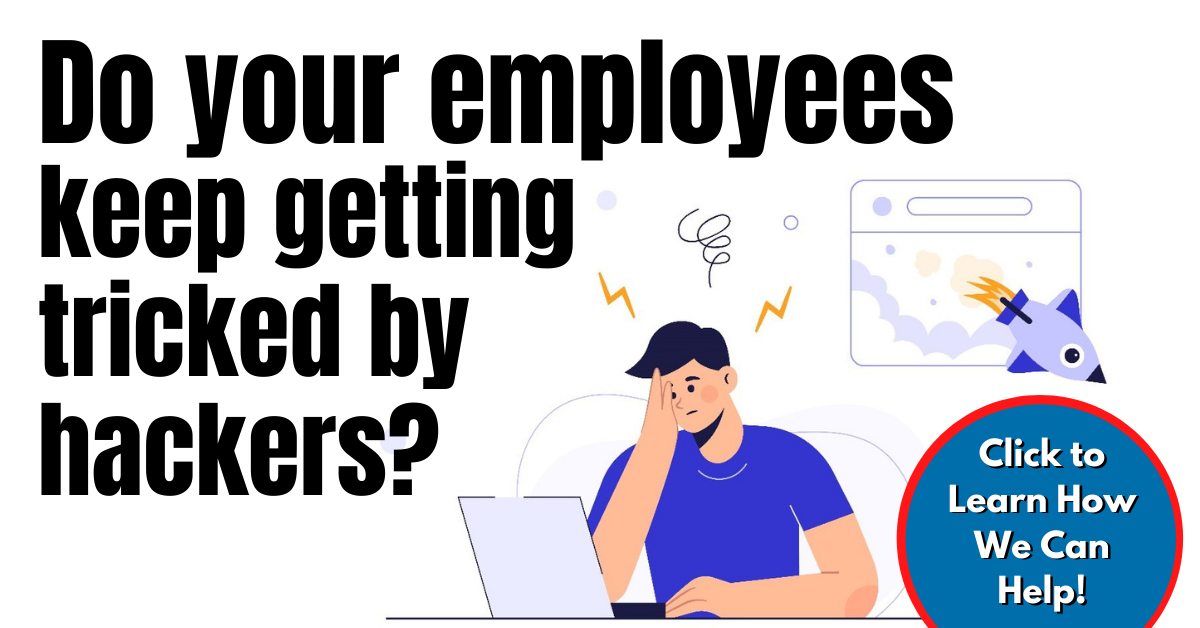 SBDC slider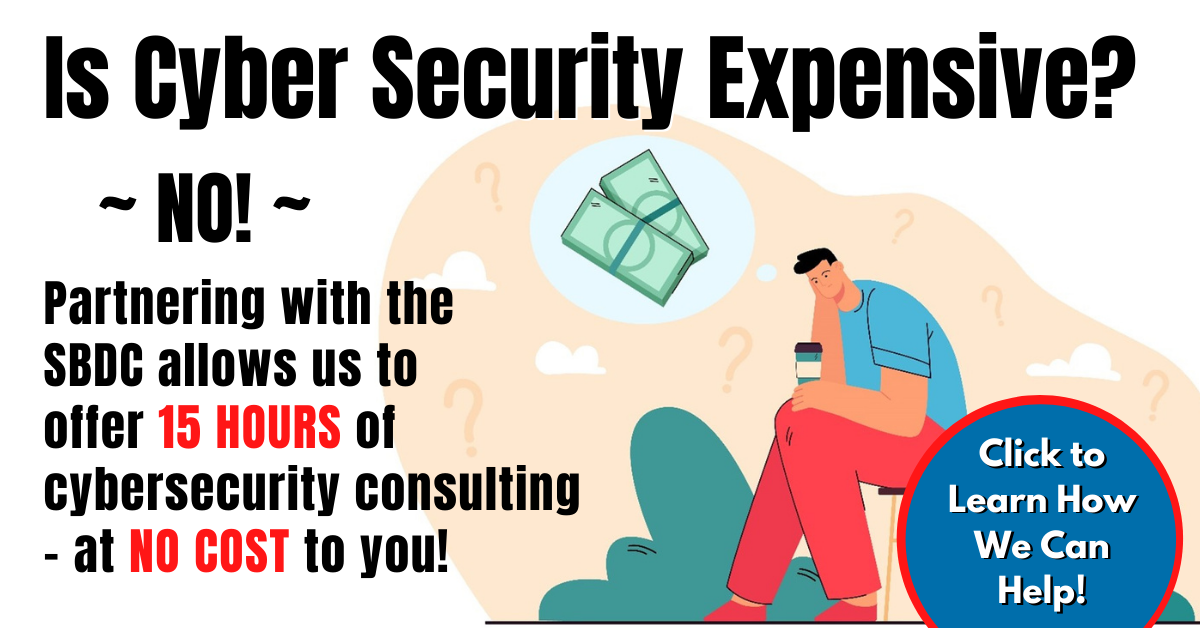 We Specialize in Cyber Security for Manufacturers
Cybersecurity for manufacturers can be challenging, especially if you're required to meet the new CMMC (Cybersecurity Maturity Model Certification) Compliance standards. You can count on our expert team, including our in-house CMMC-Registered Practitioner, to provide you with all the cyber security services and protections you need to keep your business running smoothly. We take a close look at your current systems and provide you with industry-leading best practice solutions that work. No matter how small or large, we customize every plan to suit your unique needs to give you confidence in the strength of your technology and cyber security. That's why we're your Partners in Security.
Contact us today to discuss all your cyber security needs.
Cyber security threats and mandates like CMMC can be frustrating and confusing. It can help to have a partner that knows how to navigate those processes and compliance standards. This is where we can help: our cyber security experts, and in-house CMMC-Registered Practitioner, make that frustrating and confusing process easier and even fun (really!).
Can't find what you're looking for on our site? Contact us today to discuss your cyber security needs. At On Technology Partners, we're your Partners in Security.
Our IT Solutions for Manufacturing Allows Us to be Your Partner in Security!
Ready to find out more?
To learn more about cybersecurity for manufacturers, including network services and ransomware protection, contact one of our cybersecurity consultants today!
Can't find what you're looking for on our site?
Use the button to contact us for more information!