Take Back Your Voice with Pat Schultz, MBA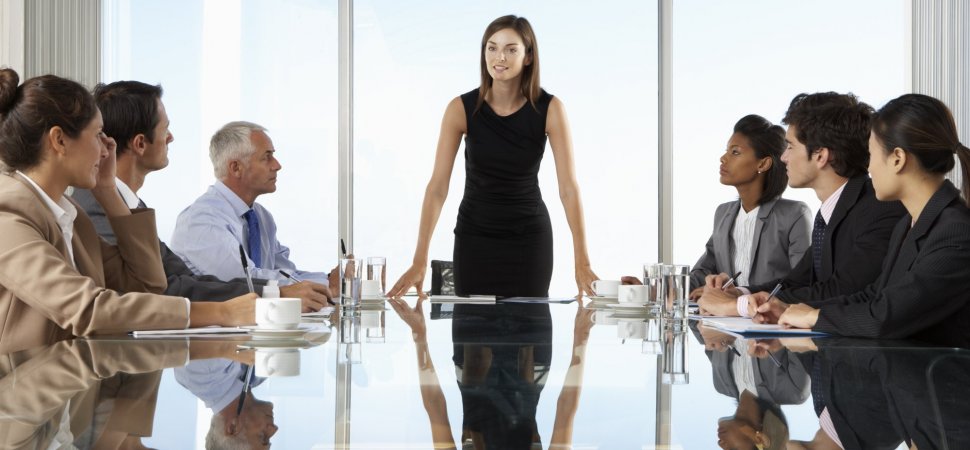 Ever feel like you are just shouting into the wind?  
The men in the room just don't hear you.  
We have all been there. A woman shares a good idea or makes a valid point and it seems to go right past the men. Yet moments later, a man shares that same idea and it is the greatest thing ever said.  
We all should be heard.  In male-dominated industries, it can feel challenging to stand out if you are a woman. It is time to stand up and be taken seriously. It is time to have your unique voice heard.  
On Technology Partners is proud to present Pat Schultz's TAKE BACK YOUR VOICE. Her immersive program will teach you how to stand up and be heard. You will get your voice back and be taken seriously in a male-dominated world.  
Are you READY to be heard? 
This unique intensive program will teach you how to:
Speak so that men will listen

 

Create a memorable message

 

Empower yourself with strategies used by TEDx speakers

 

Enhance your leadership and 

executive presence

Increase your confidence and 

credibility

 

Advocate for yourself and other women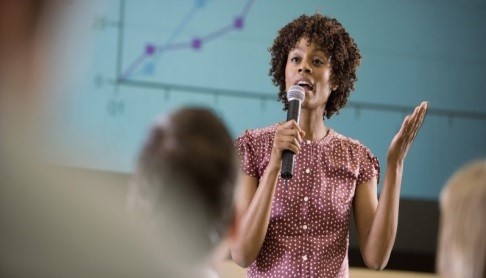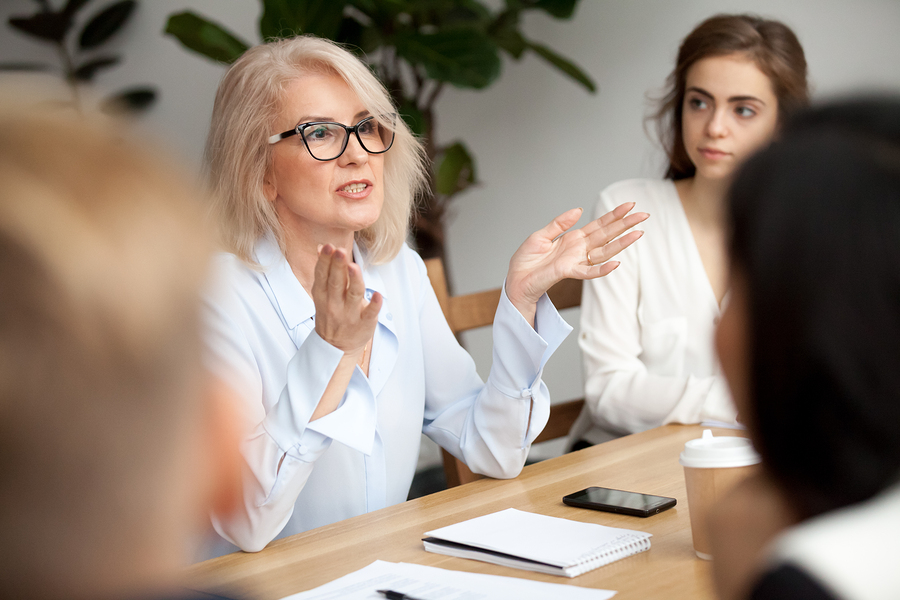 When:
February 13th; 8:30 AM to 4:30 PM  
Where:
On Technology Partners
7100 Euclid Avenue
Cleveland, Ohio, 44103
Cost:
$600.00 
If this session is full, go to our "Contact Us" page and let us know. We are scheduling additional sessions.  
8:30 – 9:00AM 
9:00 – 9:15AM 
9:15- 10:30AM

10:30-10:45AM
10:45-12:00PM

12-1:00PM 
1:00-2:30PM 

2:30- 2:45PM
2:45-4:00PM

4:00- 4:30PM
Registration/Coffee 
Welcome  
Individual 2 Minute Introductions Video Taped; Overcoming the Fear of Speaking; Leadership & Communication Styles; Flexing Your Style to Influence  
Break 
Mastering Your Success Set Point; Executive Presence; Compelling Communication; Psychology of Connection;  Using All Four Parts of the Voice 
LUNCH 
Storytelling Secrets; Crafting a Presentation; Importance of the Antagonist and the Hero; Create Your 3 Minute Presentation  
Break 
Individual 3 Minute Presentations Video Taped; How to Advocate for Yourself & Other Women; Wing Woman Movement
Debrief and Implementation of Next Steps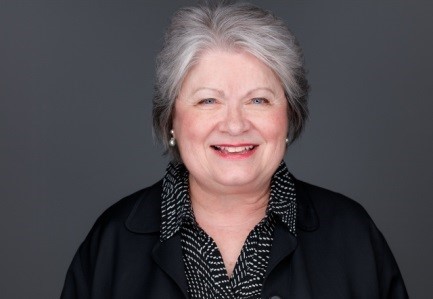 Pat Schultz, MBA is the leading authority in emotional intelligence, holistic leadership and team development. She brings a unique blend of business acumen (MBA graduate) and 20 years of training facilitation in offering cutting edge professional development that delivers short term takeaways with an action plan for the future.  
Pat is certified as a transformational speaking coach through her mentor, Erin Loman Jeck, a TEDx speaking coach and CEO of the Transformational Speakers Agency.  She has been trained and mentored by Bob Proctor (leading success coach in the world) as a certified facilitator through the Proctor Gallagher Institute. She brings a plethora of knowledge, experience and insight to the world of training and development along with human potential.