Monitoring keeps you Safe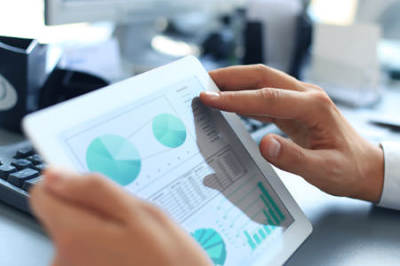 Keep Software and Apps Updated
Allows Remote Access
Provides inventory of Software/Hardware
Offers #1 Bitdefender Anti-Virus
Offers Web Filter wherever your employees go

Offers Security Scans

Monthly Status Reports
Visibility into your systems
Our Business Monitoring packages start at $5/device/month and give you the option to have the number one bitdefender anti-virus to protect all of your computers. Learn More.
Security Scans provides an active scanning of your network environment that provides you with visibility into Financial Impact, At-Risk Data Discovery, Location of Sensitive Data, and HIPPA/PCI Compliance Scans.
Personal Montoring allows for advanced enterprise services at small business pricing. At $90/year/pc you get Monitoring, remote access, and the #1 Bitdefender anti-virus. Check it out at our store today.