Identity Theft
Equifax Breach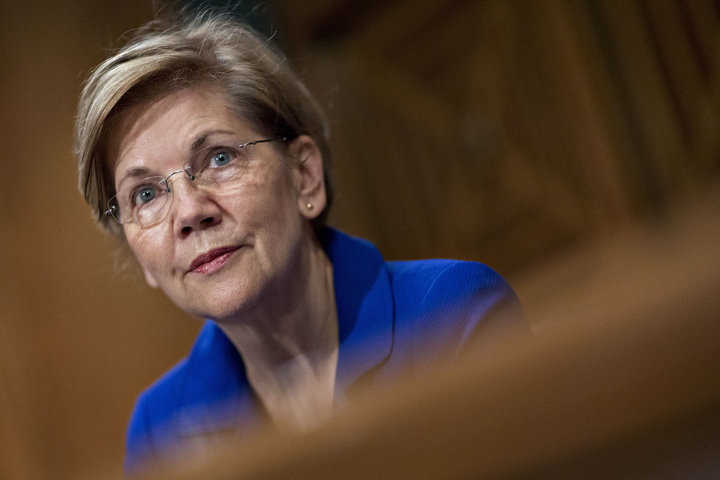 Now we all know of the tragic data breach that effected Equifax, but sadly the issues seem to keep getting worse for Equifax and us. From trying to trick us into signing away our rights to mistakenly sending us to fake sites, this breach continues to throw red flags on how to handle a breach. Below are some articles on what is happening with Equifax. If you are looking for an identity theft solution to protect yourself from this situation check out.
You can't even trust LifeLock - so where do you turn?
Again, the Equifax situation gets more disconcerning. It was reported that an additional 2.5 million records could have been breached. 
For those that have not heard, the Equifax breach resulted in 143 million customers' personal inforation being stolen. In addition to this tragic loss, Equifax has had increasing difficulty in responding to the situation. From having people sign up for ID monitoring that removed the cutomers' rights to sending concerned customers to a fake site. This breach is showing that even the largest companies are not always prepared to address problems.
Elizabeth Warren Scorches Former Equifax CEO For Profiting From Data Breaches - spoiler Lifelock is using Equifax to protect your information 
HuffPost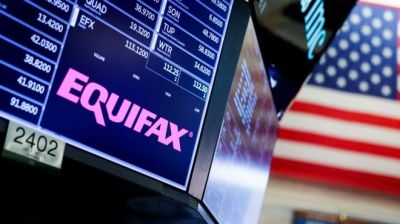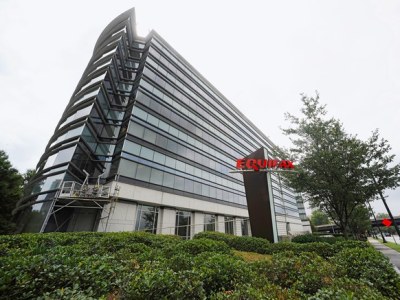 Identity Thieves Could Use Leaked Equifax Data to Have Surgery on Your Dime

​
ALL THE WAYS EQUIFAX EPICALLY BUNGLED ITS BREACH RESPONSE
Here are some ways to protect yourself-
1. Activate Fraud Alert

3. Monitor your account balances

5. Get
IDshield
to protect your information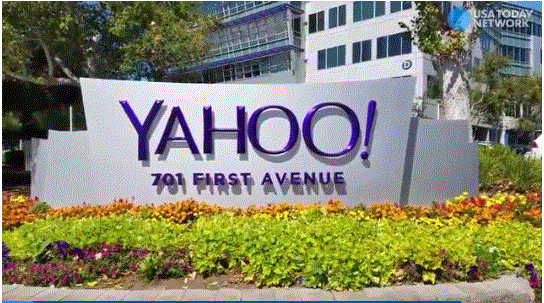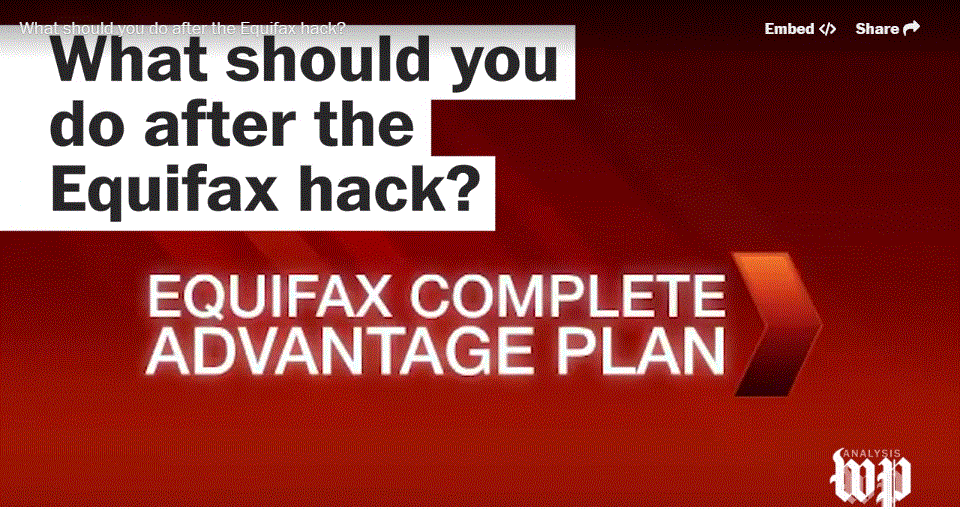 Business

Equifax manages 1,200 times more data than the Library of Congress. That's why people are so worried.
Here are some other great links to help: