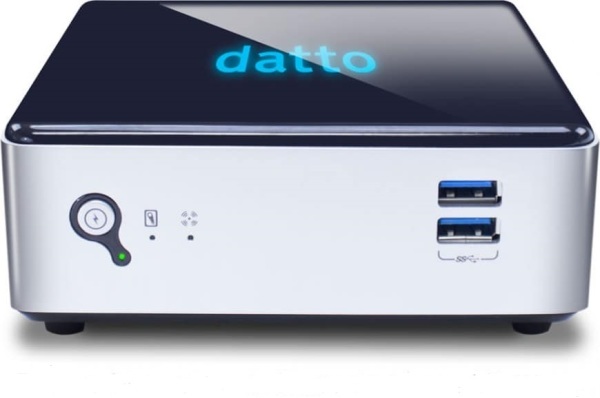 Siris protects what's important by giving you a true hybrid solution. It lets you bring up a down server vitually on the local unit for speed of recovery or in the cloud for the ultimate in data recovery.  The Siris Line gives you all the flexibility to protect what's important.  

Alto is built for the small business user. It provides you with local and cloud backup of your information and the ability to recover a lost server in the cloud for 30 days. It is the cost effective solution for your small business.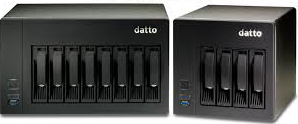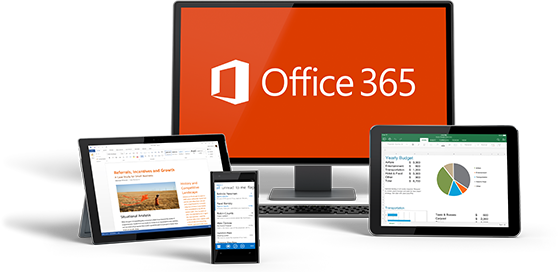 The Award winning Network Attached Storage that combines on- site file convenience with cloud backup all in one safe and secure package. Now protect all of your vital information.

Now protect your Office 365 information. With Backupify you are able to keep all of your vital mail and Office 365 Onedrive and Sharepoint data safe and recoverable.